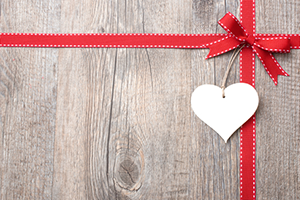 Advent is the season which invites us to wait. But, not knowing what awaits us in the future may lead to fear.
Fear isn't always bad. Fear after all is a natural emotion; for example, it tells us that if we see an aggressive dog approaching, we should try to avoid it.
But sometimes, fear can become an emotion paralyzes or lead us to make irrational reactions. Fear can make us see monsters and dangers that do not exist.
So, to embrace what the unknown future brings us, remember the words Jesus invited his disciples with: "do not be afraid" (Mt 14:27; 28:10, Mark 5:36, & more).
Advent is an appropriate time to ask God to fill our lives with love – "because perfect love casts out fear " (1 John 4:18).
And as we move towards the morning, remember the words of the Psalmist: "God is my light and my salvation, whom shall I fear, the Lord is the strength of my life, of whom shall I be afraid " (Psalm 27:1).
Amen!